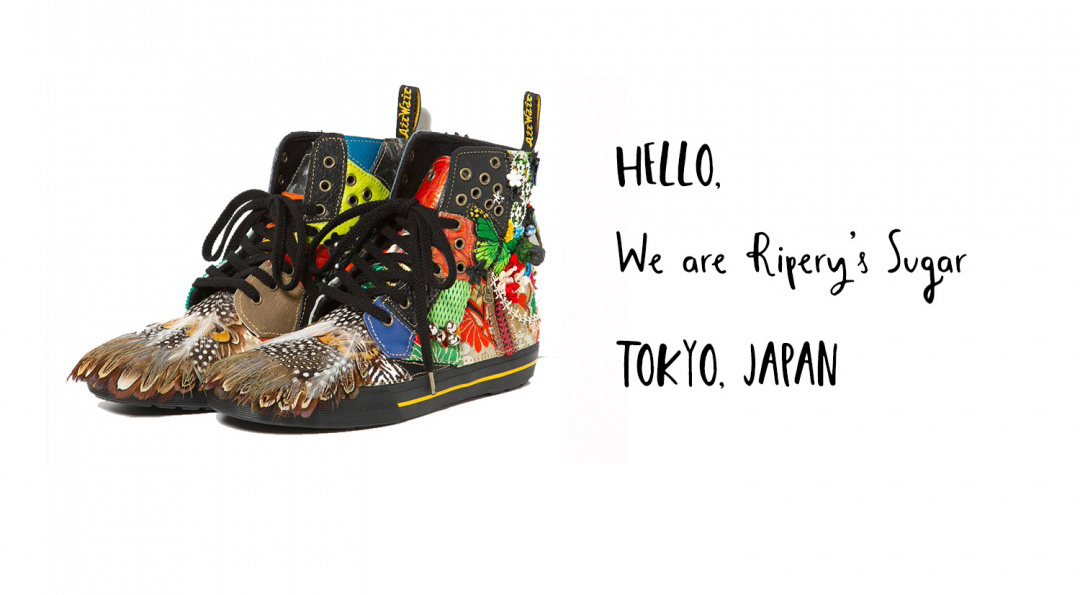 Welcome to our store
Ripery's Sugar is a custom made shoe store founded at 2012. We make and sell one-of-a-kind products. Each pair is pretty unique and basically,we do not repeat the same design twice, but we can create a copy of something you have seen in our gallery if we have spare parts. If we don't have it, would a similar one be alright? We may not be able to make the exact same one. Please let us know your thought, we would love to hear from you. Feel free to contact us if you have any questions. Our items will always make a smile on your face.
Thank you and happy shopping.