Title "カリフォルニアのビーチで拾いまして"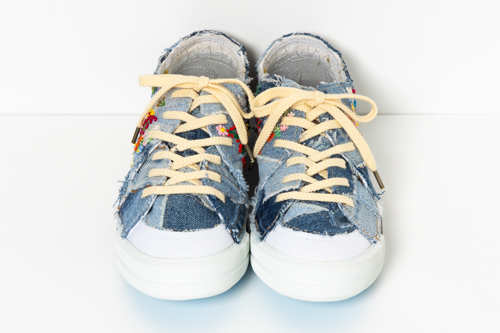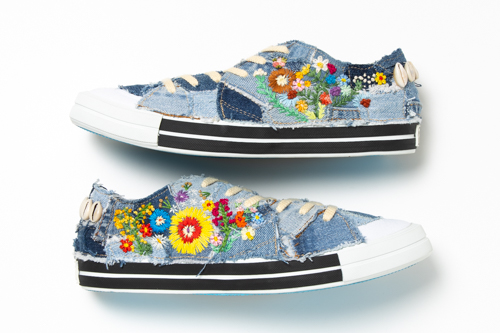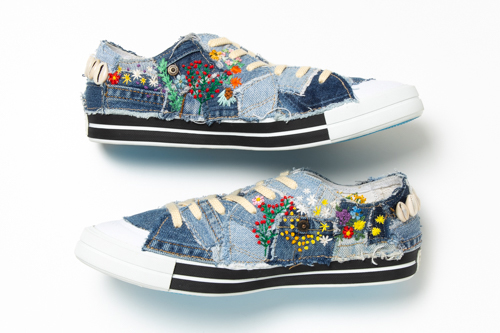 ★ Hand made custom RFW sneakers by Riperys Sugar ★
Description
One of a kind hand embroidered RFW sneakers which is a Japanese shoe brand featuring a little bundle of flowers and shell.
Every pair of shoes we make are completely one of akind and crafted over a period of months.
These unique pieces are not just shoes, they are works of art. Update your everyday look with these beautiful shoes! They will be your go to shoes to spice up your wardrobe. They look great with any outfit!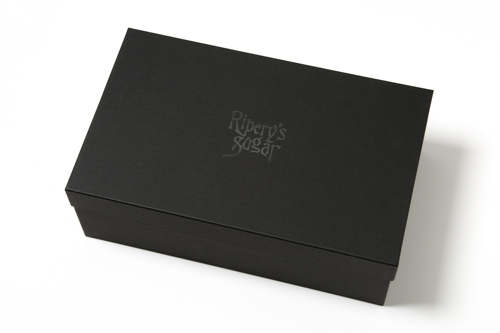 All shoes are brand new and it comes with a shoebox.
These custom RFW sneakers are only available at Riperys Sugar!
All of our products are handmade custom by expert makers.
Our shoes are made to order, so please give us time to complete them.
Please include your shoe size when you place your order. We have to order/buy the RFW, which aiso adds to the time between purchasing and arrival.
Our average production time is between 2 weeks or over a period of months.
No return, no exchange policies so Please ensure you are ordering the correct size. We are generally unable to change or cancel your order. Please DOUBLE-CHECK your selected items before placing your order.
---
Feature and details
・Title : カリフォルニアのビーチで拾いまして
・Shoe Size : US 5 to US 11
・Color : Light Blue, Indigo, Colorful
・Materials : Denim, Cotton 100% embroidery thread, Shells
・Shoelace color : Baby Yellow
---
SIZE CHART
| | | | | | | | | | | | |
| --- | --- | --- | --- | --- | --- | --- | --- | --- | --- | --- | --- |
| JPN (cm) | 23.0 | 23.5 | 24.0 | 24.5 | 25.0 | 25.5 | 26.0 | 26.5 | 27.0 | 27.5 | 28.0 |
| US | 5 | 5 1/2 | 6 | 6 1/2 | 7 | 7 1/2 | 8 | 8 1/2 | 9 | 9 1/2 | 10 |
| EUR | 37 | 38 | 38 1/2 | 39 | 40 | 40 1/2 | 41 | 42 | 42 1/2 | 43 | 44 |